Stand back and admire the enormous, sculpted faces of George Washington, Thomas Jefferson, Theodore Roosevelt and Abraham Lincoln. What a beautiful reminder of the history of the United States. As you cruise through the Black Hills, be sure to watch for all kinds of wildlife on the side of the road. Step back in time and walk the streets of Deadwood and imagine the gun fights of the old west. Experience a true cowboy dinner, chuck wagon style. On the way home, stop by the world-famous Wall Drug. All paperwork and payment must be received before 2/22/24. If the trip is cancelled after this date, cancellation penalties will apply.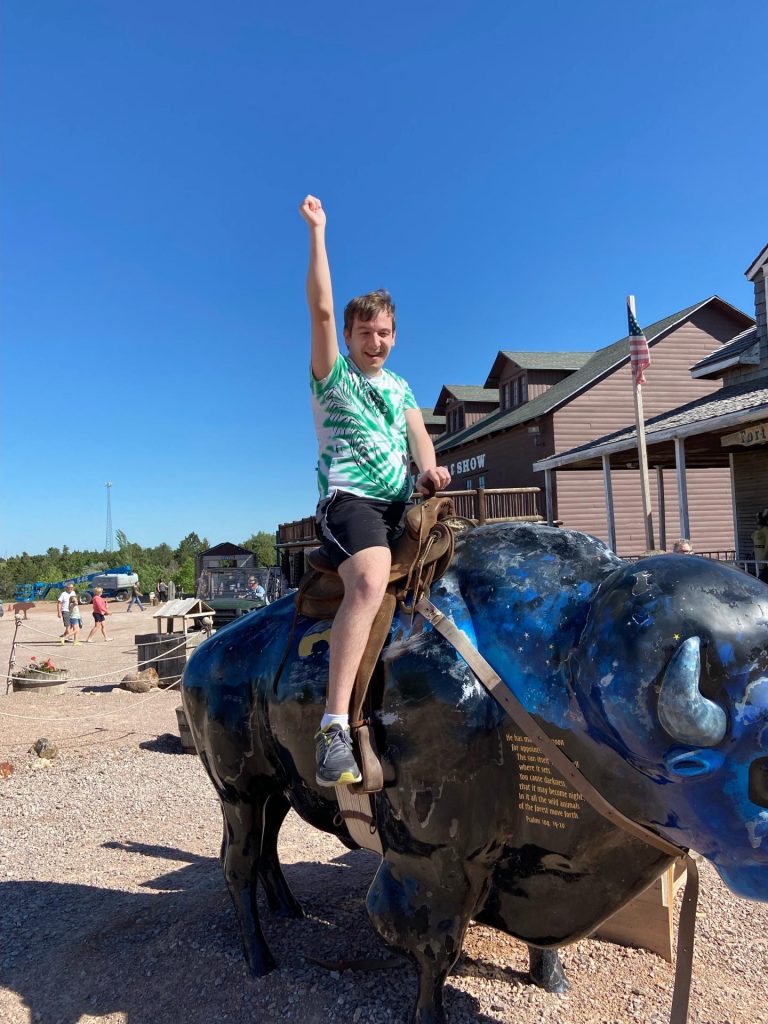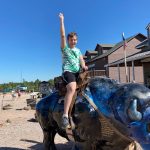 Details
Pricing
Minimum Payment Required?
No
Payment and Paperwork
In order for your registration to be complete, payment and paperwork must be received by 2/22/24.
Registration
Availability
11 slots available (11 slots total)
Accessible Accommodations
1 slot available (1 slot total)
Registration Closes
February 22, 2024