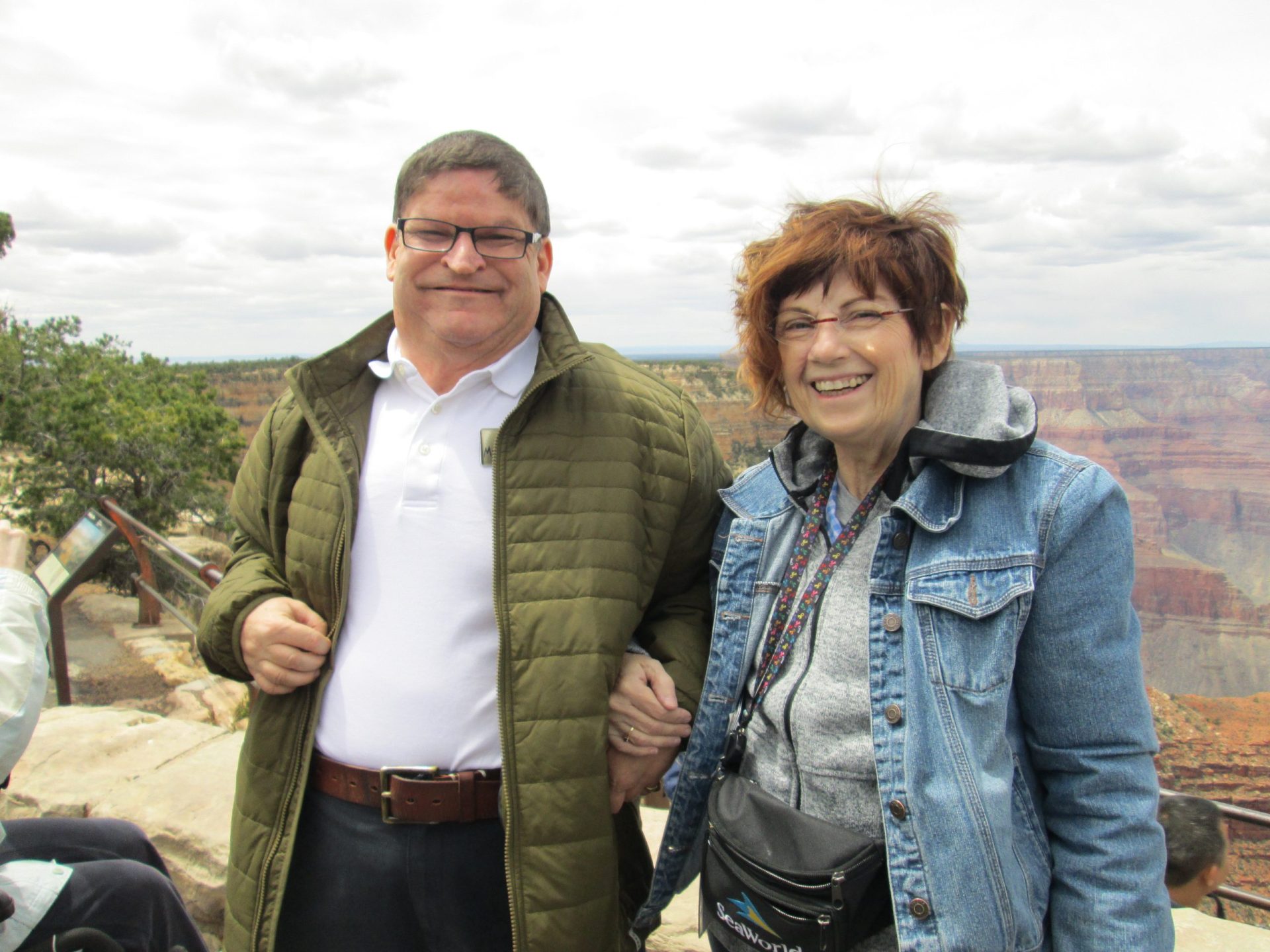 Volunteer With Hammer Travel
Are you looking to volunteer with people with disabilities in Minnesota and beyond? Would you like to assist others to experience the joys of travel? If so, please join our team! All travel related expenses are paid for, and you will help create memories that will last a lifetime. 
Volunteers are needed to accompany our travelers on their vacations and provide the supports they need to enhance their travel experience.
Volunteers assist Hammer Travel staff with transportation, social and community interactions, finances, medication administration, self-care, activities, and other duties as needed.

Learn more about the Hammer Travel Volunteer position contact Cathy Thoma at cthoma@hammer.org or
call 952-345-8554.
Volunteer qualifications include:

– Experience working with individuals with intellectual disabilities preferred, but we can provide training.
– Valid driver's license.
– Live within 2 hours of the Minneapolis/St Paul area (exceptions can be made if you live in MN).
– Must be able to lift 35 lbs.