The Bentleyville Tour of Lights is a Christmas Lights Holiday Village constructed in Duluth's Bayfront Park out of wire and about 5 million lights. The centerpiece of the village is a 12-story illuminated Christmas Tree. Enjoy this beautiful display and do a little shopping in Canal Park. While you are in the area, tour the famous Glensheen Mansion. All paperwork and payment must be received before 10/10/23. If the trip is cancelled after this date, cancellation penalties will apply.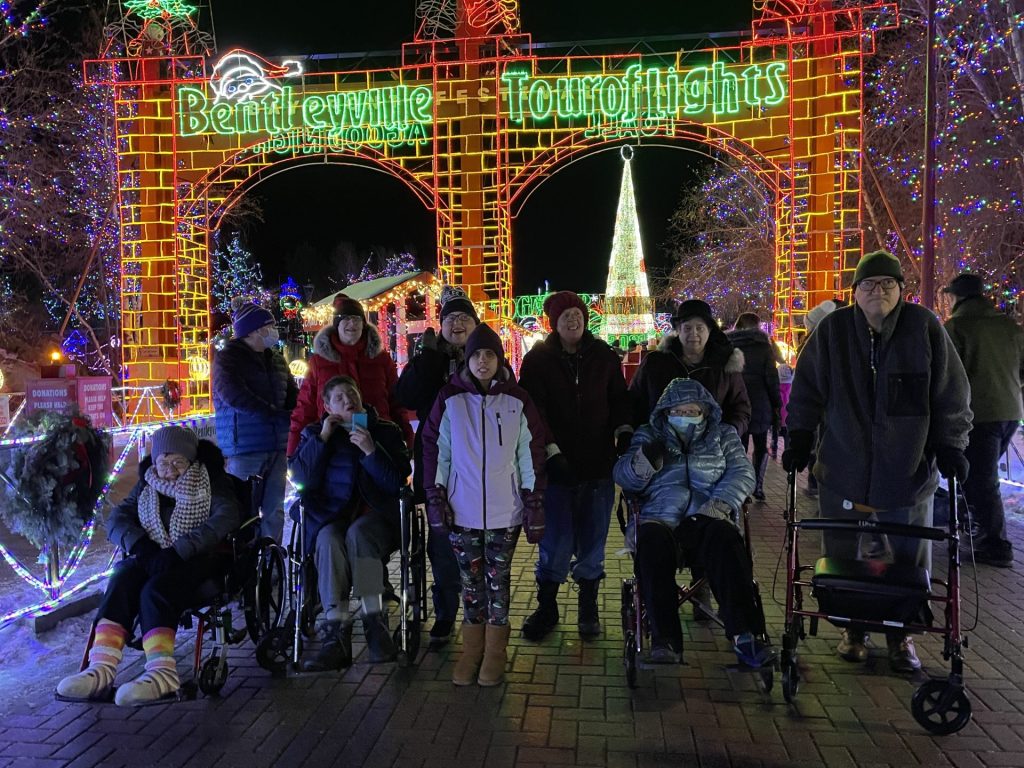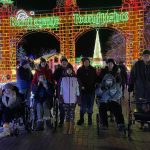 Details
Pricing
Minimum Payment Required?
No
Payment and Paperwork
In order for your registration to be complete, payment and paperwork must be received by 10/10/23.
Registration
Availability
2 slots available (11 slots total)
Accessible Accommodations
1 slots available (1 slot total)
Registration Closes
October 10, 2023