Don't like to fly? Do you like music? The Branson road trip is the perfect trip for you. Branson may be famous for its live entertainment, with shows covering just about every genre of music. See a different show each night and explore the town and it's shopping by day.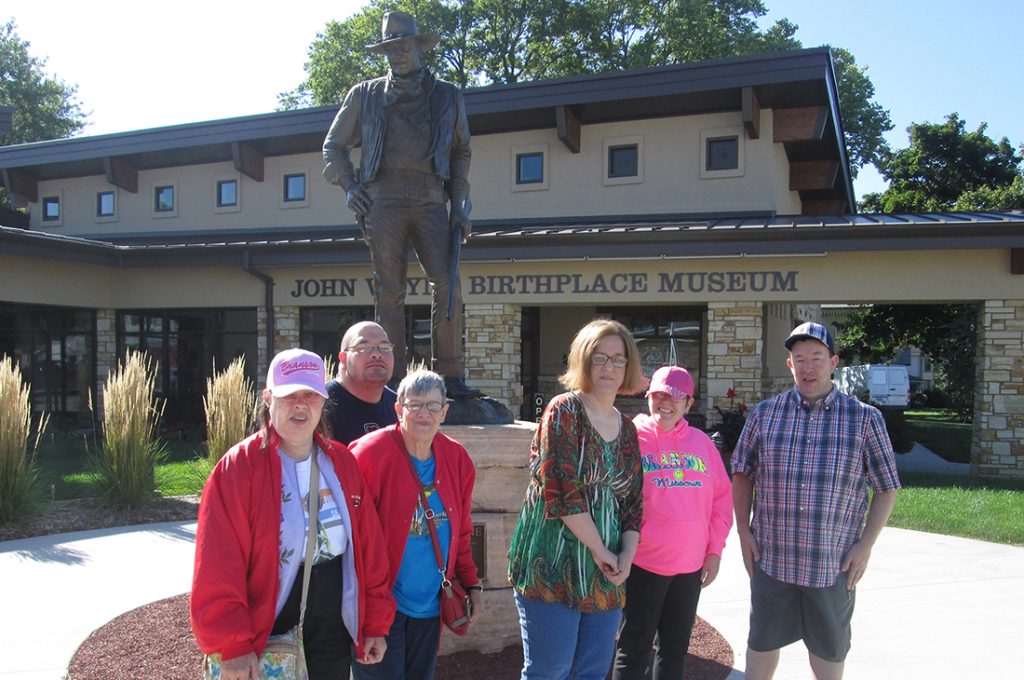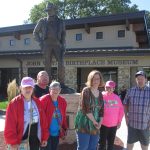 Details
Pricing
Minimum Payment Required?
No
Payment and Paperwork
In order for your registration to be complete, payment and paperwork must be received by 8/8/23.
Registration
Availability
7 slots available (10 slots total)
Accessible Accommodations
0 slots available (0 slots total)
Registration Closes
August 8, 2023