Calling all Disney Enthusiasts! This trip is for you. Visit a different park each day. Magic Kingdom features classic attractions, enchanting fireworks, musical parades, Disney characters and more. Hollywood Studios is all about immersing yourself in the movies you love and in Animal Kingdom, encounter wild animals, exotic jungle trail, high-speed thrills and Pandora – The World of Avatar! All paperwork and payment must be received before 11/15/22. If the trip is cancelled after this date, cancellation penalties will apply.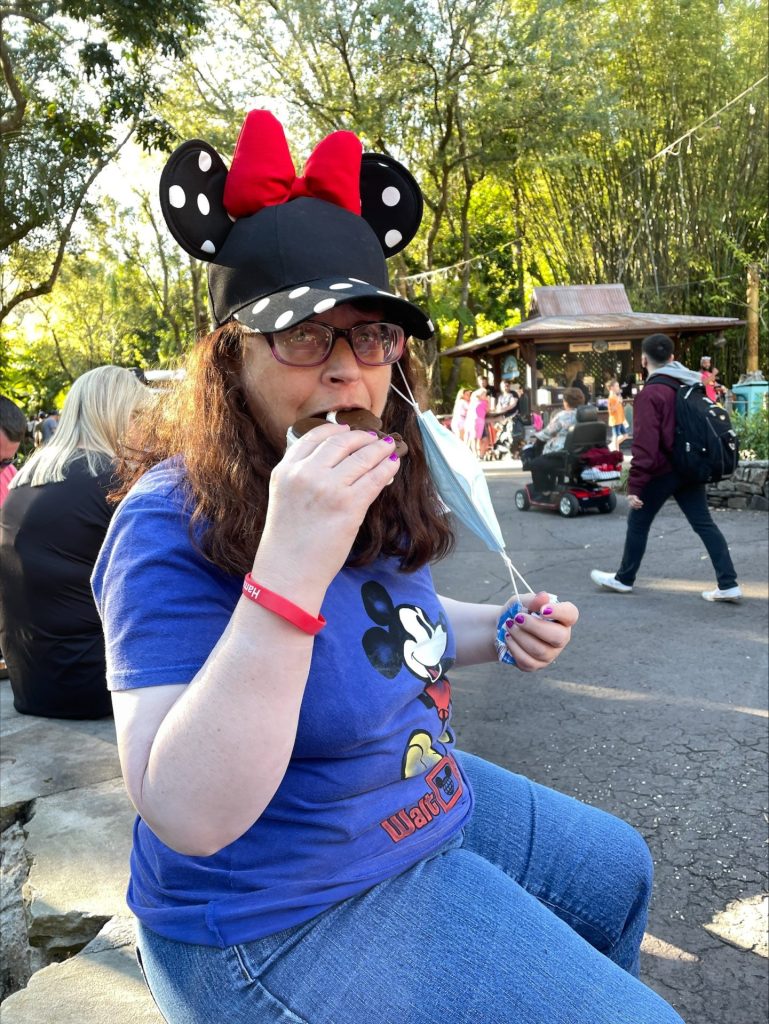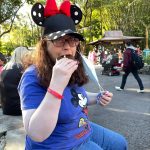 Details
Pricing
Minimum Payment Required?
No
Payment and Paperwork
In order for your registration to be complete, payment and paperwork must be received by 11/15/22.
Registration
Registration Closes
November 8, 2022