Duluth is the perfect place to view Mother Nature's picturesque painting of the land. The brilliant yellows, greens and reds of the landscape are breathtaking to say the least. Duluth also has the Great Lakes Aquarium, North Shore Scenic Railroad and Canal Park to experience and enjoy.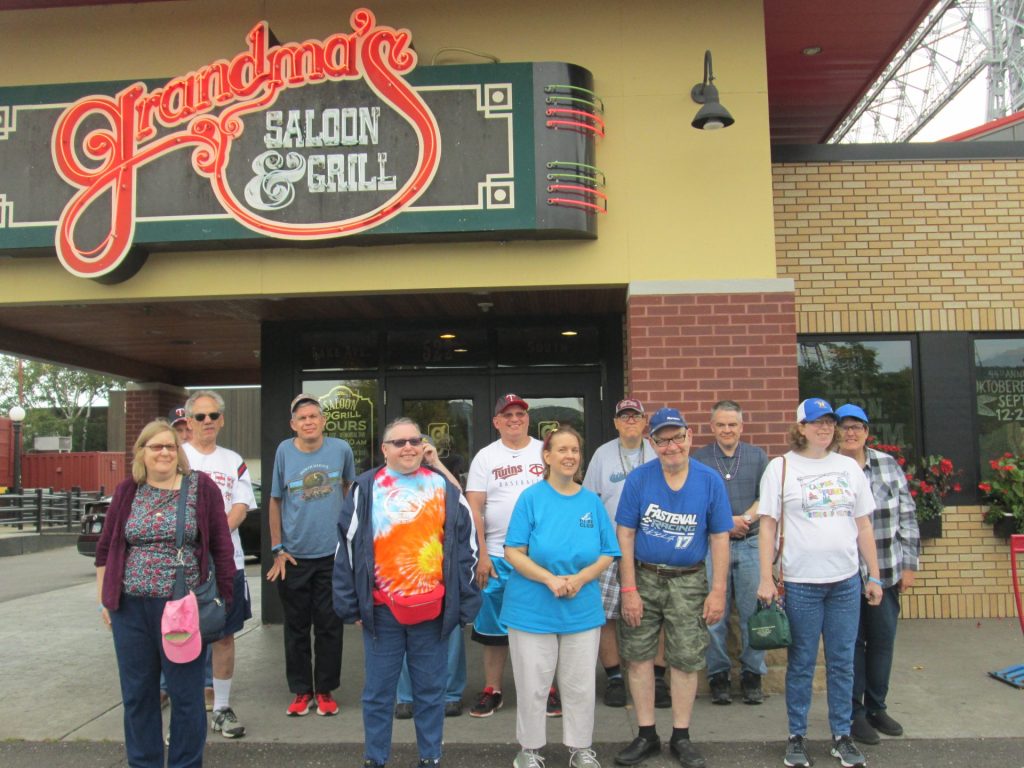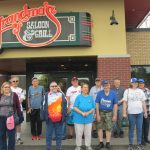 Details
Pricing
Minimum Payment Required?
No
Payment and Paperwork
In order for your registration to be complete, payment and paperwork must be received by 8/1/23.
Registration
Availability
9 slots available (10 slots total)
Accessible Accommodations
1 slots available (1 slot total)
Registration Closes
August 1, 2023