On your Serengeti Safari, you'll see hundreds of fascinating animals and have up-close encounters with some you can even feed by hand. You'll have an opportunity to see zebras, giraffes, ostriches and more. Enjoy the beautiful beaches of Tampa as well and the Busch Gardens park. All paperwork and payment must be received before 12/5/22. If the trip is cancelled after this date, cancellation penalties will apply.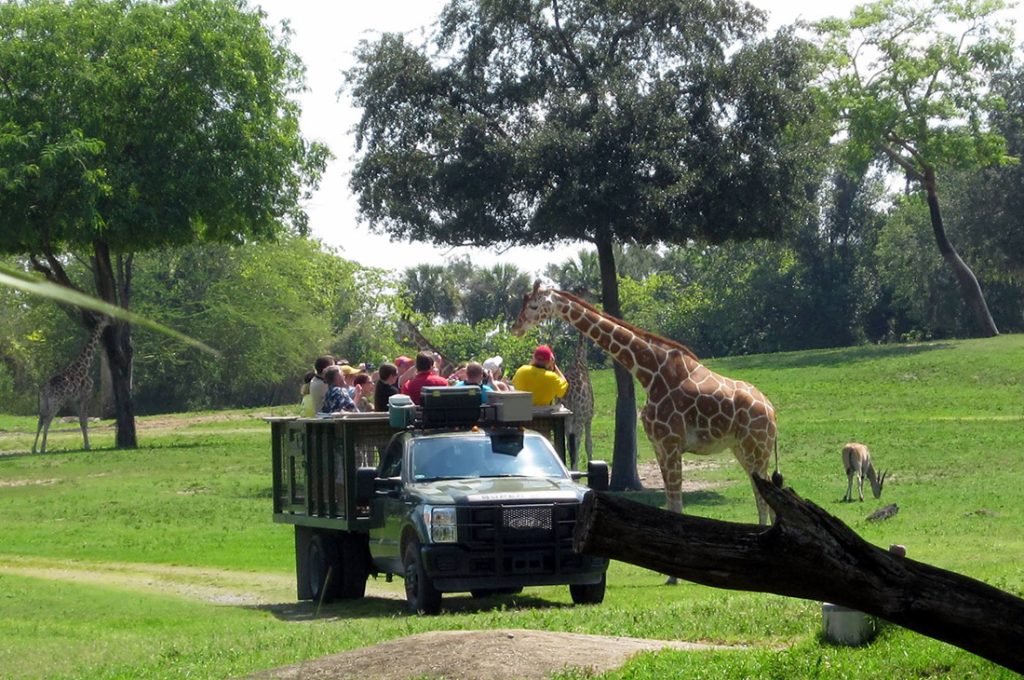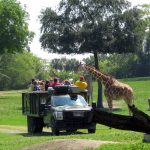 Details
Pricing
Minimum Payment Required?
No
Payment and Paperwork
In order for your registration to be complete, payment and paperwork must be received by 12/5/22.
Registration
Registration Closes
December 6, 2022