Visit the Wizarding World of Harry Potter. Which house do you belong in – Godric Gryffindor, Salazar Slytherin, Rowena Ravenclaw or Helga Hufflepuff? Perhaps you will find out on this trip. Ride the Hogwarts Express between Dragon Alley and Hogsmeade, visit Universal Studios, and Universal Islands of Adventure. Join us and experience Hogwarts heaven! All paperwork and payment must be received before 11/1/22. If the trip is cancelled after this date, cancellation penalties will apply.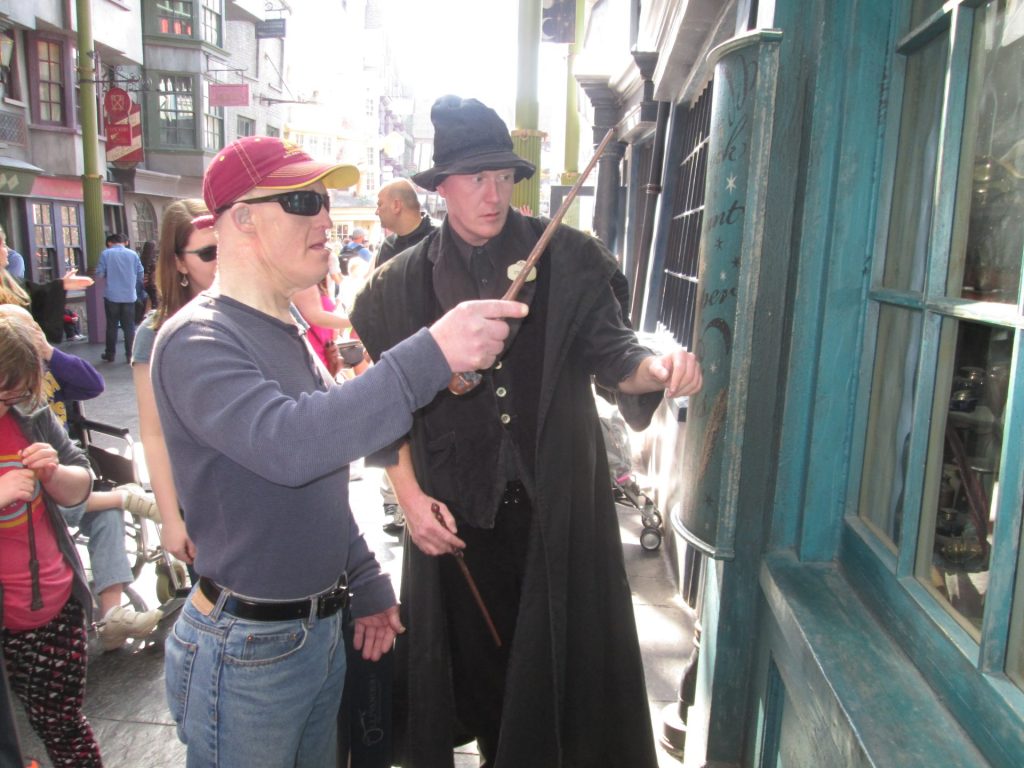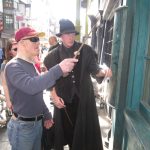 Details
Pricing
Minimum Payment Required?
No
Payment and Paperwork
In order for your registration to be complete, payment and paperwork must be received by 11/1/22.
Registration
Registration Closes
November 1, 2022