What happens in Vegas stays in Vegas! Playing the slots isn't the only thing to do in Las Vegas....you will take in a couple of shows, eat at amazing buffets, shop on Fremont St. and people watch until your eyes bug out of your head! One word of advice - the house ALWAYS wins in Las Vegas! All paperwork and payment must be received before 1/30/23. If the trip is cancelled after this date, cancellation penalties will apply.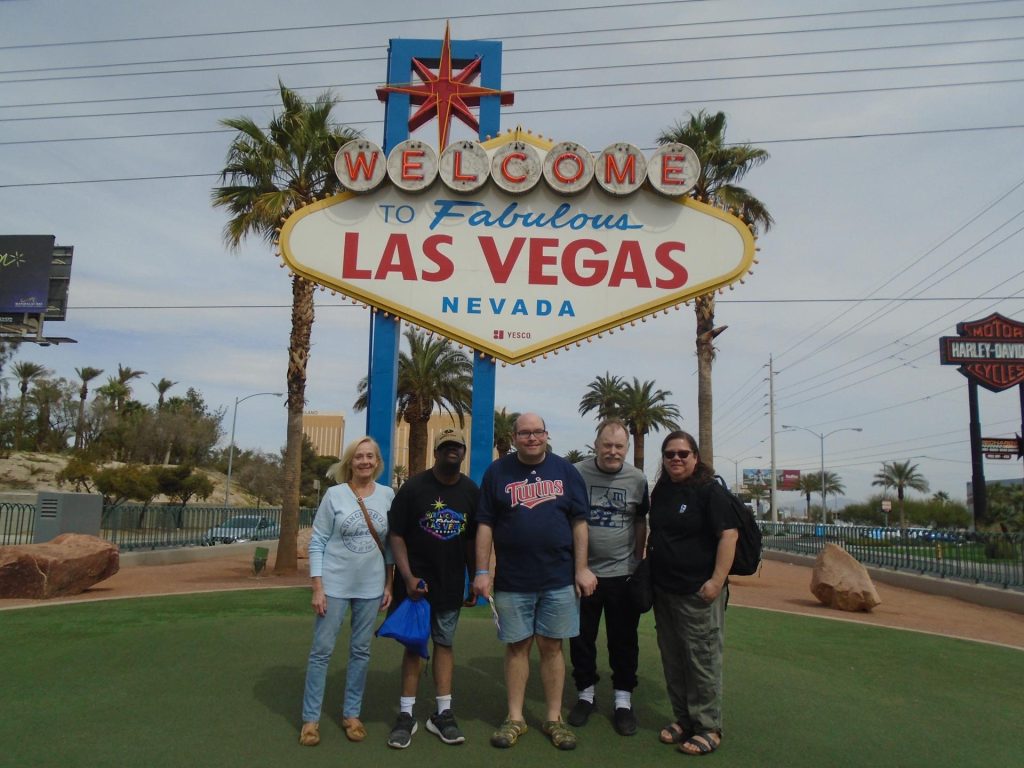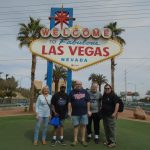 Details
Pricing
Minimum Payment Required?
No
Payment and Paperwork
In order for your registration to be complete, payment and paperwork must be received by 1/30/24.
Registration
Availability
11 slots available (11 slots total)
Accessible Accommodations
1 slot available (1 slot total)
Registration Closes
January 30, 2024