There is so much to see and do in Las Vegas that this trip seems too short! Take in a Las Vegas show, people watch as you walk the famous Las Vegas strip, shop until you drop on Fremont street and if you are lucky, win at the slots! All paperwork and payment must be received before 1/30/23. If the trip is cancelled after this date, cancellation penalties will apply.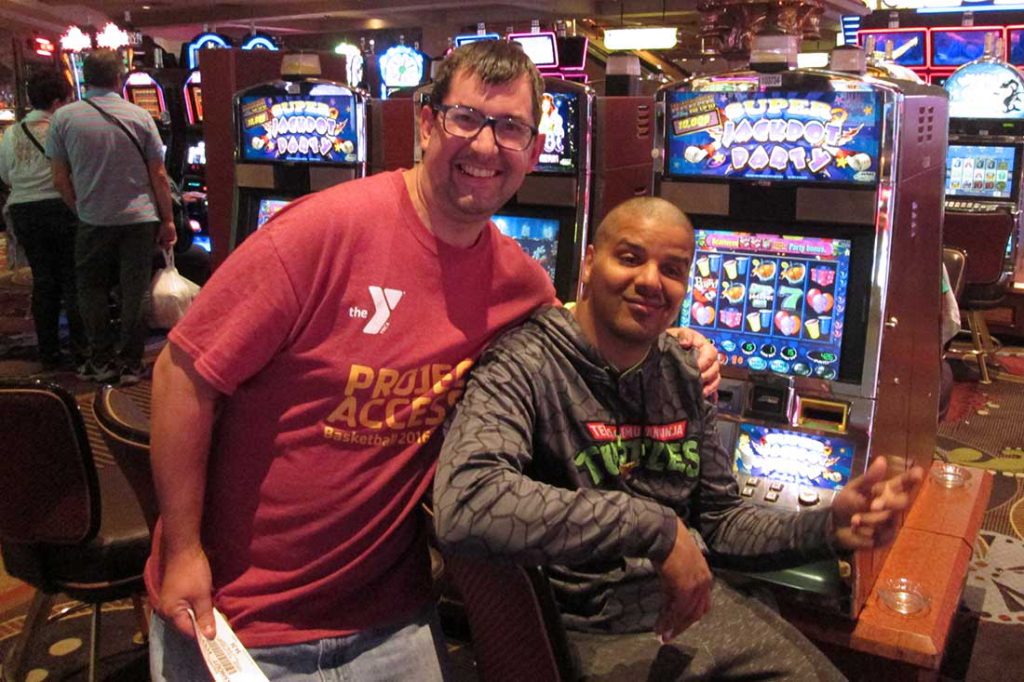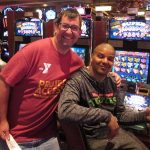 Details
Pricing
Minimum Payment Required?
No
Payment and Paperwork
In order for your registration to be complete, payment and paperwork must be received by 1/30/23.
Registration
Registration Closes
January 30, 2023