Pampering is what it is all about. Get a manicure, pedicure and your hair done in a great new style. Show off your new look at the Mall of America as you "shop 'til you drop." All paperwork and payment must be received before 2/6/23. If the trip is cancelled after this date, cancellation penalties will apply.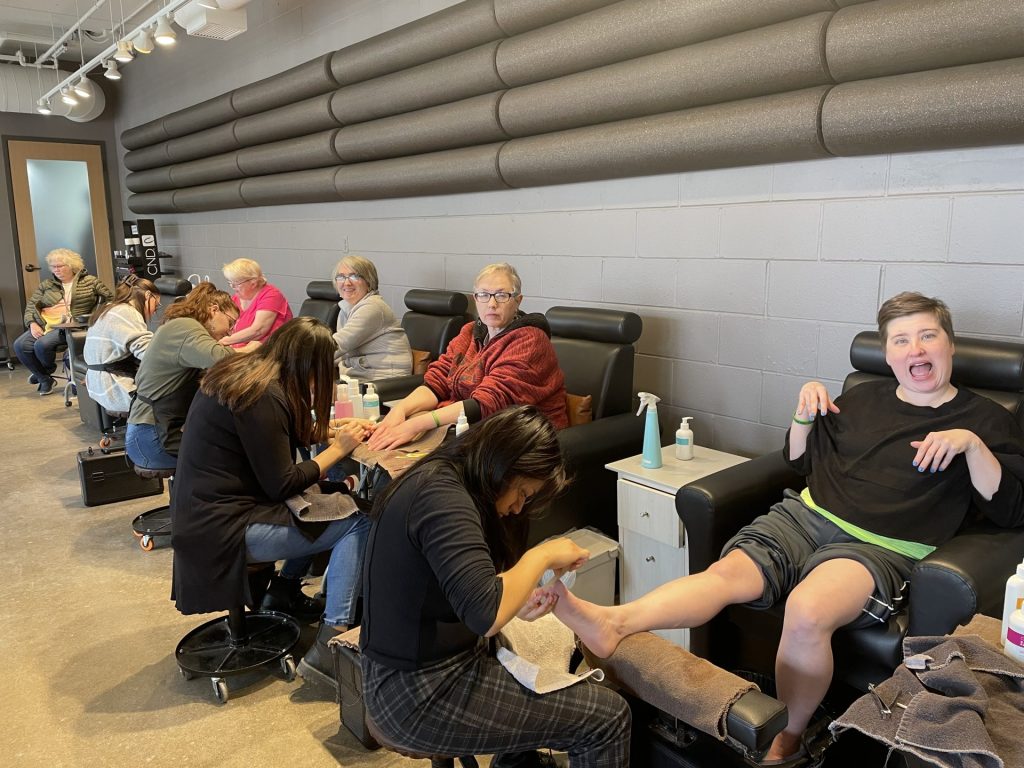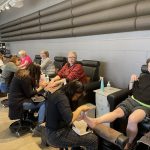 Details
Pricing
Minimum Payment Required?
No
Payment and Paperwork
In order for your registration to be complete, payment and paperwork must be received by 2/6/23.
Registration
Registration Closes
February 6, 2023