Baseball, hot dogs, and apple pie! Be sure to bring your MN Twins shirts and hats to wear as you cheer on your MN Twins in two baseball games. If you happen to be a fan of Rock 'n Roll too, this trip is the BEST. In-between cheering for the Twins, you will visit the Rock 'n Roll Hall of Fame and more. Let's Play Ball!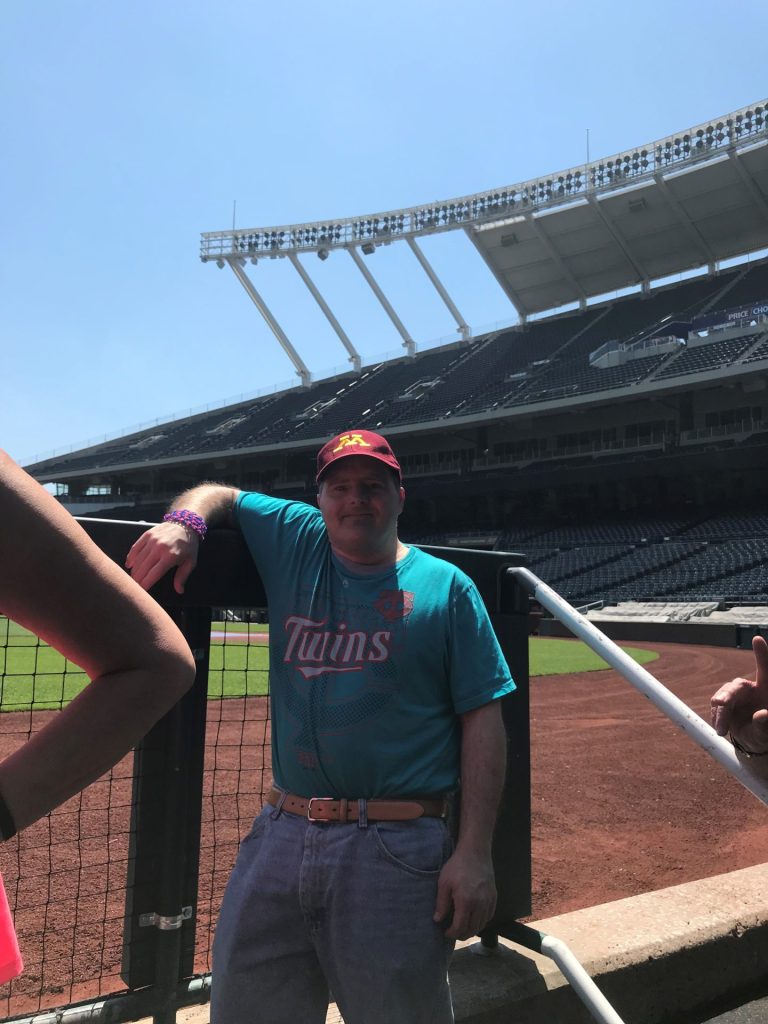 Details
Pricing
Minimum Payment Required?
No
Payment and Paperwork
In order for your registration to be complete, payment and paperwork must be received by 4/13/23.
Registration
Availability
10 slots available (10 slots total)
Accessible Accommodations
1 slot available (1 slot total)
Registration Closes
April 13, 2023