As Frank Sinatra famously sang "Start Spreading the news, I'm leaving today. I want to be a part of it, New York, New York" - be a part of this bustling city. Shop along 5th Ave, take in the view from the top of the rock, hang out at Times Square, Empire State Building, Statue of Liberty....there are so many sites to see that it is hard to name them all. BUT - the best is taking in a Broadway show. "I want to wake up in a city that never sleeps and find I'm king of the heap" New York, New York! All paperwork and payment must be received before 1/12/24. If the trip is cancelled after this date, cancellation penalties will apply.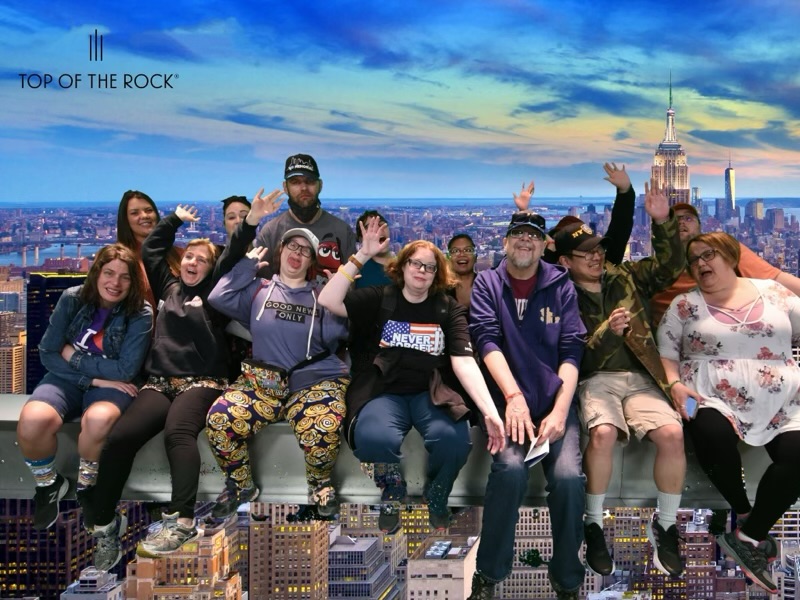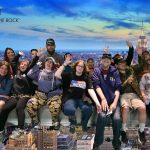 Details
Pricing
Minimum Payment Required?
No
Payment and Paperwork
In order for your registration to be complete, payment and paperwork must be received by 1/12/24.
Registration
Availability
10 slots available (11 slots total)
Accessible Accommodations
0 slots available (0 slots total)
Registration Closes
January 12, 2024